Our team is composed of experienced and trusted professionals focused on building relationships with our clients throughout the process. Each member possesses extensive market knowledge and expertise with the skills to serve both domestic and international companies.
Assisting clients in achieving their business goals for over 15 years.
PARTNER, M&A MI M&A ADVISOR
Steve is an experienced M&A professional with 15 years as an M&A Advisor and over 20 years in business management and sales leadership. He's a skilled business development professional with a strong sense of urgency and connection to Business Owners and C-level executives. Prior to his M&A career, Steve was an executive within the Information Technology industry.
Steve is the former President of Connecticut Exit Planning Exchange (XPX) a community of trusted advisers to privately-held businesses and Association for Corporate Growth (AGC), a global association of professionals involved in mergers and acquisitions. Being active in these associations allows Steve to share his experiences and ideas with other professionals within the M&A industry. In addition to these professional organizations, Steve is a member of New Haven Manufacturers Association (NHMA) an active association of business owners and advisors.
Steve holds a designation as a Mergers and Acquisition Master Intermediary (M&A MI), the professional standard in middle market transactions, and he specializes in manufacturing, distribution, technology and B2B service companies.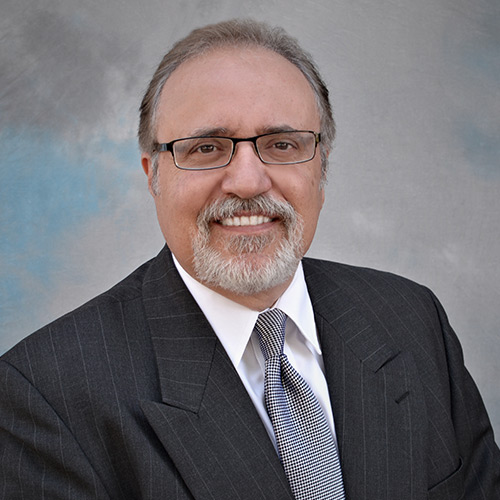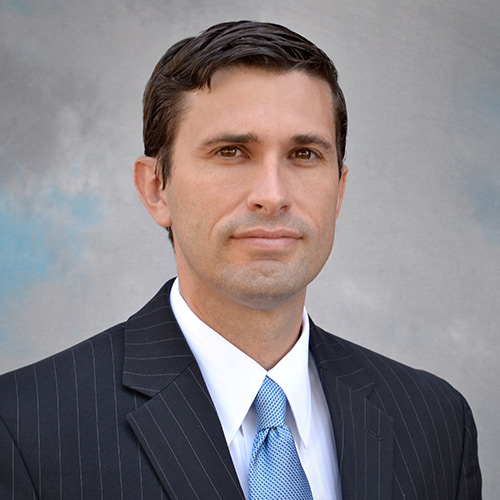 PARTNER, M&A INVESTMENT BANKER, CFA
Jeff Rich has fifteen years' experience in buying and selling companies across a variety of industries and markets. Jeff primarily focuses on companies located in New England and the Mid-Atlantic region with enterprise values between $3 and $50 million who wish to maximize their sales price.
He also represents private equity and corporate buyers in acquisitions and divestitures.
Prior to joining Touchstone Advisors, Jeff worked as an independent equities trader and analyst to several buy-side firms and hedge funds. Jeff also spent several years in an underwriting and management role for XL and One Beacon, specializing in underwriting the D&O and EPL insurance for many of the largest law firms in the world.
Jeff is himself a business owner and has bought and sold his own companies profitably, including a majority stake in a publicly traded uranium company.
As a CFA Charter holder (Chartered Financial Analyst), Jeff is well versed in the intricacies of financial markets, and the challenges business owners face as they look to maximize the value of their business. Jeff enjoys working with business owners and stakeholders, and helping them to achieve their desires and dreams. He graduated Summa Cum Laude with a B.A. in Business from Saint Anselm College.
PARTNER, M&A INVESTMENT BANKER
Deborah has influenced and directed strategic and owner-operator mergers and acquisitions in many different fields. She believes strongly that assisting a business to grow and develop strong practices is the best way to create a company that is poised for exit planning or gaining an equity growth partner.  Deborah supports industries including Food and Beverage, Life Sciences, Specialty Trades, and Business Services. 
Deborah took a less traditional route to investment banking, completing her FINRA certification after several other career choices. As a young teen, she started her very first business – a commercial cleaning service. Her passion for learning and drive for success included studying Microbiology, English Education, American History and Allergy Adapted Baking.
Currently Deborah serves as President of XPX Hartford collaborating to help their private company clients build business value, transfer ownership and create a legacy of success in their lives and their communities.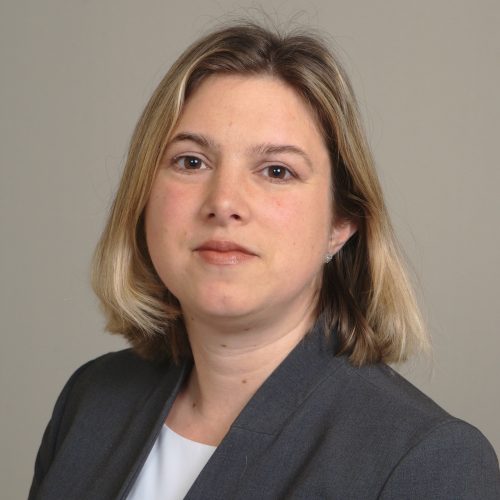 M&A ADVISOR AND CERTIFIED BUSINESS EXIT CONSULTANT
Roy has over forty years of business experience – encompassing corporate financial management, business consulting, entrepreneurship, education, investment banking, and mergers/acquisitions. His major corporate accomplishments include implementing company-wide capital appropriation and financial planning systems, along with shareholder value-based performance measurements, acquisition and internal investment valuations, and debt/equity financings, at Pitney Bowes.
Prior to this company, he held financial positions at General Foods, W. R. Grace, and Hertz Rent-a-Car. Roy was a founding shareholder, board member and financial advisor for a medical device company from 1988 through 2001. He raised capital for the initial transaction (a buyout) and assisted in the subsequent valuation and sale of the company. From 1993 through 2008, he was a partner with Vanguard Partners, a management consulting firm that he co-founded. He also co-founded another consulting firm, Corporate Strategy Inc., in the mid-1980s.
His consulting work has been broad-based and includes strategy development, financial planning and analysis, business and financial performance metrics, cost management and financial modeling.
His accomplishments have been featured in CFO magazine. He has written several articles and a book, Shareholder Value – A Business Experience, which was published in October 2001. He was also a contributing author to The Valuation Handbook, a 2010 publication.
Most recently, he has been involved in investment banking and financial advisory work, leading clients through the process of raising capital and buying/selling businesses. He has also been engaged in business analysis and valuations. Roy earned his Bachelor of Arts at Upsala College and his Master of Business Administration at Rutgers University.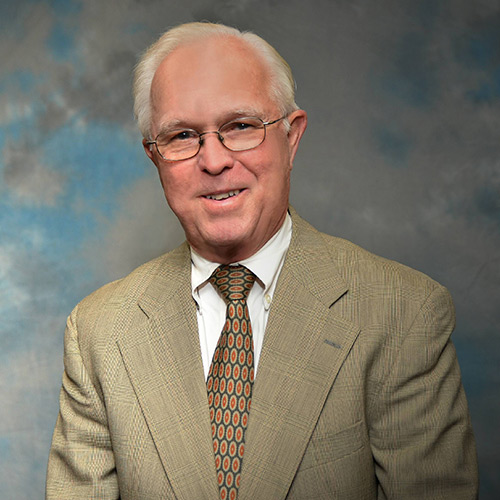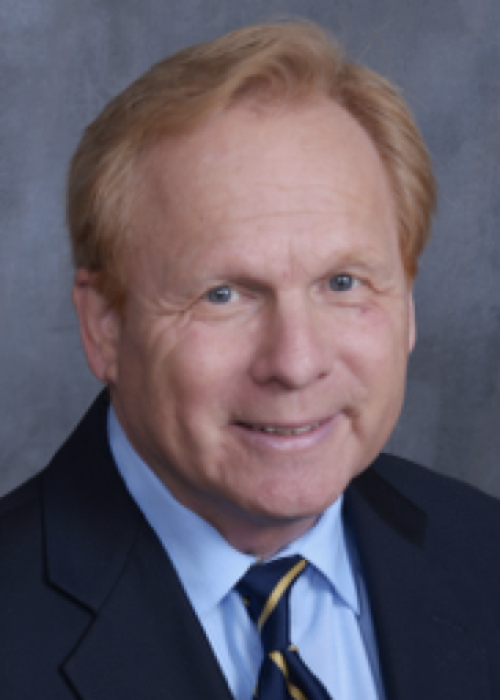 Mark has had a 25-year Wall Street career in Equity Trading which included roles as a Managing Director at such investment banks as Bear Stearns, ING, and Furman Selz. At Carlson Capital, a $5B Texas-based Hedge Fund, he was Head of Equity Trading in the areas of equity investing, including Merger Arbitrage and the transportation, industrial, and commodities sectors. As an operator, Mark was a partner at G2 Systems, a software implementation firm that specialized in accounting and financial risk management. G2 served clients that were major investment banks and Hedge Funds. Additionally, he has been a principal at Peak Funding Group, an asset-backed lender in the residential real estate industry. Mark holds a B.S. in Economics from the Tisch School at New York University.
Joe has over twenty-five years of M&A, financial and operational experience, both domestically and internationally. He began his career with Price Waterhouse and CFO experience at iconic companies such as Xerox, Colgate-Palmolive, GE, Singer, and Hercules Chemical. During 12 years of his tenure at Xerox, Joe had M&A responsibility for both the buy-side transaction process for strategic and tactical acquisitions, as well as supporting sell-side/divestment engagements.
Joe has a BA in History from Fairfield University and an MBA in Finance from Columbia University. He is a Professional-In-Residence at Fairfield University, mentoring business students to prepare them for their careers.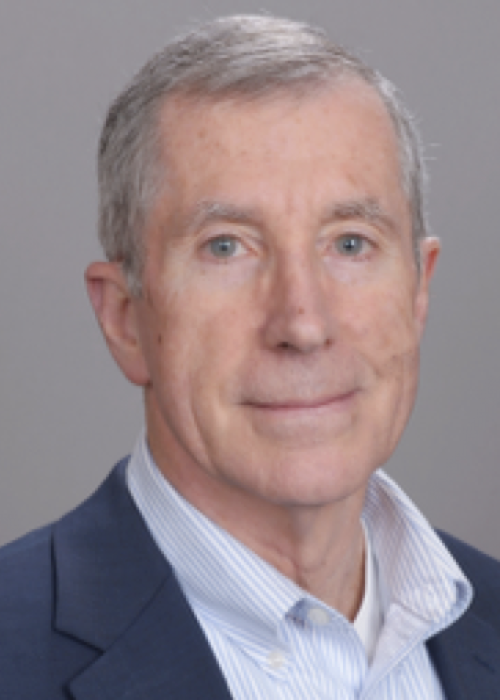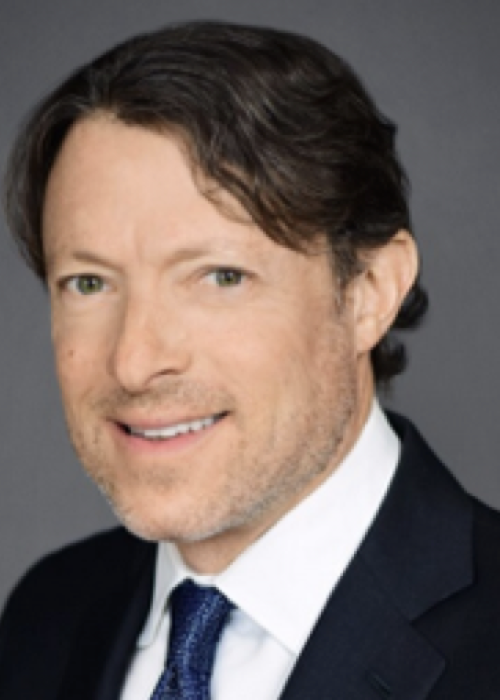 Steven is an experienced finance professional specializing in analyzing and investing in the equity of companies engaged in mergers and acquisitions. Steven's 14-year career of M&A equity investing spans senior roles at firms ranging from a large investment bank to his own $500 million investment partnership, funded by a wide range of institutional and family office investors. Steven managed the merger/acquisition investment strategies at Guggenheim Global until December 2014, at Brencourt Advisors from 2010 to 2012, and at Forest Investment Management from 2004 through 2007. In 1997, Steven was one of two founding partners of Avery Partners, a merger/acquisition investment fund that managed over $1 billion in merging company equities at its peak. Steven began his career as an analyst at investment banking firm Kidder, Peabody & Co.
In addition to his merger and acquisition focus, since 2015 Steven has invested family office assets in opportunistic strategies including long/short equity, private equity, real estate, and algorithmic futures trading.
In the realm of social entrepreneurship, Steven has been involved since 2017 in helping to create affordable housing in West Africa.
Steven earned his MBA in finance from Columbia Business School and his AB in behavioral science from The University of Chicago.
Tom has over 20 years of technology and business development experience in a variety of industries. Prior to joining Touchstone Advisors, Tom was an M&A advisor helping clients on buyside transactions through his own consulting firm. He mainly focused on tech-driven companies in materials/chemicals, clean energy, medical devices, and electronic component industries in the North American and European markets. He works with companies ranging from high-tech startups to multibillion dollar public companies.
Early in his career, Tom was a scientist leading product development from R&D to commercialization and worked with BD Medical, Siemens Energy, and United Technologies. Tom is passionate about discussing technology and its social impacts through the lens of public policy. Tom has a Ph.D. in Materials Science and Engineering from Ga Tech and a Master's in Public Affairs from the University of Colorado. He is also a certified Project Management Professional (PMP)®.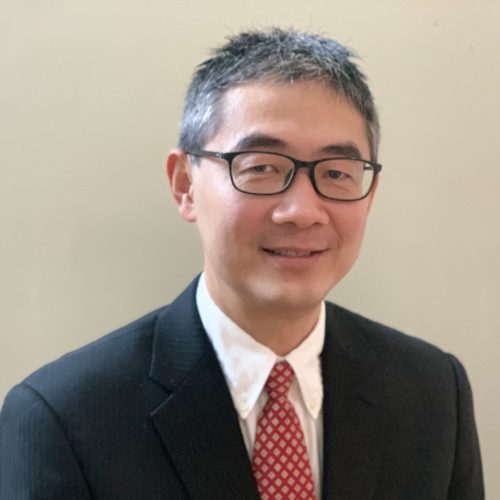 Travis Bokina is an Associate M&A Advisor at Touchstone Advisors, having joined in 2023. Travis supports M&A deal execution, business development and marketing initiatives.
Travis has 12 years' experience in business finance. Prior to joining Touchstone Advisors, Travis spent close to a decade advising individuals, families, and businesses on their insurance needs. On the commercial side, he has analyzed business practices to ensure they are properly covered but also utilized life insurance as part of his strategy to prepare business partners with buy/sell agreements in the unforeseeable event that something was to occur.
Travis earned his B.A. in Finance and his MBA from Lindenwood University. On the personal side, Travis coaches ice hockey at various youth levels, high school, and the NCAA Division 1 and 3 levels. Currently he serves as an Assistant Coach for the NCAA Division 3 Albertus Magnus College.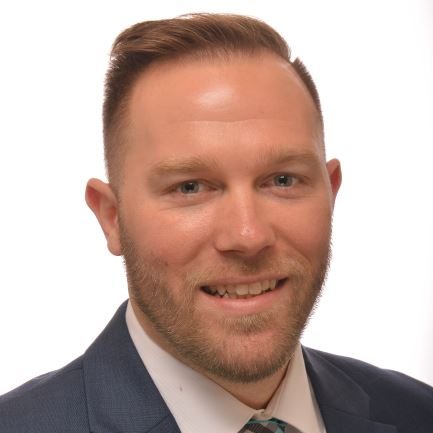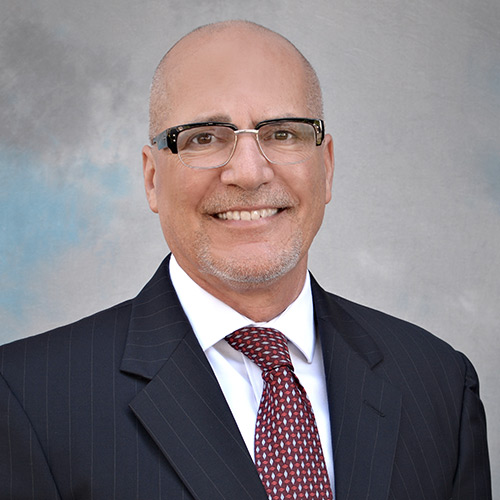 J.D., M&AMI PRINCIPAL, M&A ADVISOR
Founder of Touchstone Advisors, Michael Camerota has 40 years of professional and personal experience in business purchases and sales, family business issues, and marketing and sales.
Before founding Touchstone Advisors, Mike was an owner and officer of Camerota Truck Parts, a remanufacturing and distribution company with more than 150 employees, eight locations, and more than $35 million in sales. Earlier, Mike was a practicing attorney in Connecticut for 12 years, founded and served as the director of the University of New Haven Center for Family Business and operated a consulting practice to family businesses.
Mike serves on the Board of Directors of M&A Source, an international organization with more than 350 M&A dealmakers including intermediaries, investment bankers, attorneys, accountants, financial planners, and others involved in the M&A process. From M&A Source, he has earned the prestigious designation of Merger & Acquisition Master Intermediary (M&AMI), as well as several other professional designations. He is also Past President of the New England Business Brokers Association (NEBBA).
Mike holds a B.A. degree from Providence College and a Juris Doctor degree from the University Of Connecticut School Of Law.
Due Diligence Coordinator
Beginning at the first meeting with a client, The Due Diligence Coordinator gathers and organizes the information and documents necessary to complete the sale. Performing such due diligence early allows us to identify, disclose, and resolve troublesome issues before a letter of intent is signed. Addressing these issues beforehand allows us to present the company's information and instill confidence in the buyer. This shortens the due diligence period between the execution of the letter of intent and actual closing.
The role of Marketing Coordinator is essential to identifying the best potential acquirers for our business owner clients. Marketing also plans local events and digital media to advertise to potential buyers.
The Confidential Information Memorandum Writer specializes in researching our clients' industries and competitors. The writer gathers relevant and significant information in one place for potential buyers, a crucial piece in positioning a company in the marketplace.
Assisting our Due Diligence Coordinator, CIM Writer, and our Advisors. The Research Assistant (RA) gathers data and information to support and verify information in our M&A activities. The RA plays a significant role behind-the-scenes at Touchstone.